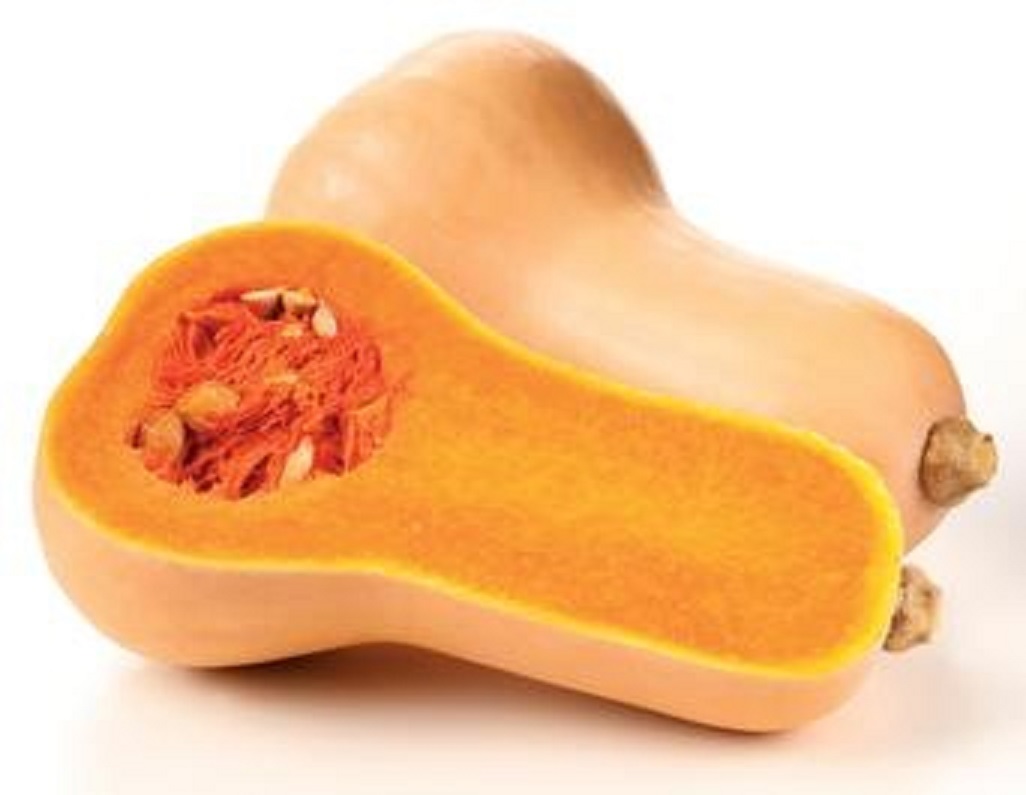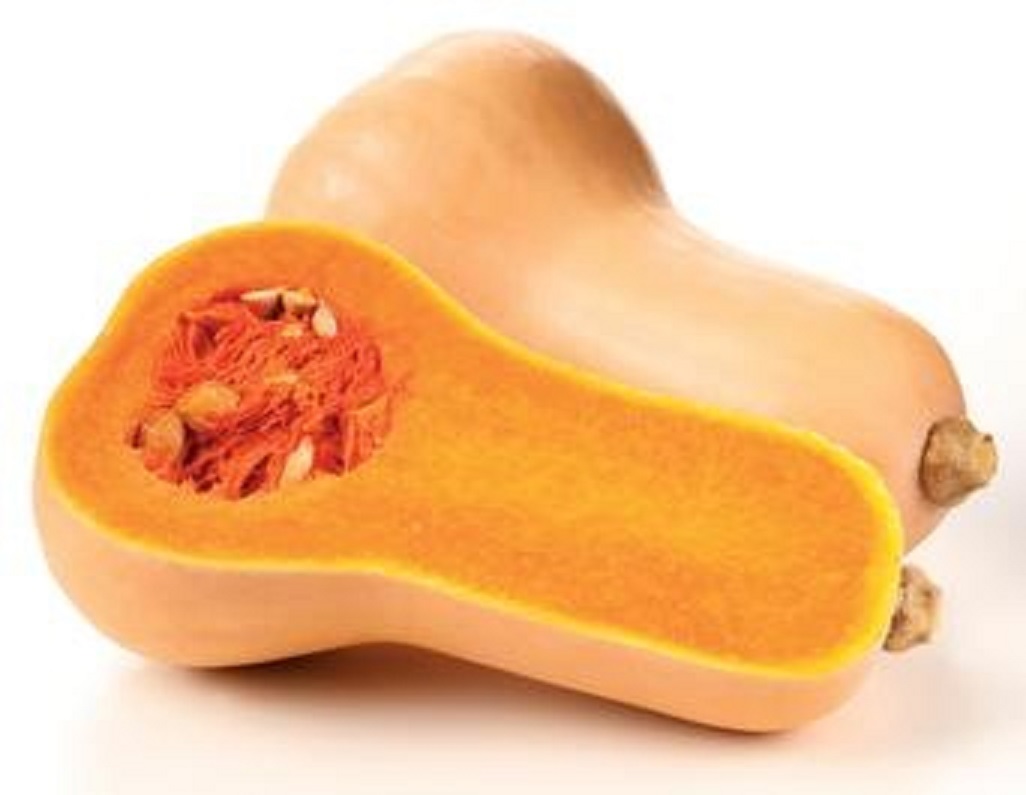 Print Recipe
Butternut Squash Mac & Cheese w/ Mushrooms & Gruyere
Ingredients
2 Cups Butternut Squash (cubed)
½ Cup of Breadcrumbs
½ Yellow onion (diced)
1½ Cup Chicken Broth
¼ pancetta (diced)
2 tbsp Olive Oil
2 Cups assorted Mushrooms (sliced)
2 tbsp of fresh Thyme & Sage
1 Cup of Gruyere (grated)
½ Cup Cream
1 Cup White Cheddar (grated)
½ Cup Parmesan (grated)
3 Cloves of Garlic (minced)
½ tsp Nutmeg
¼ Cup Butter
1 pkg Penne Pasta
Salt & Pepper to taste
Instructions
1

Sauté onion, garlic, pancetta, mushrooms, thyme, sage, salt & pepper, in the butter & oil.

2

In separate pan, simmer squash in chicken broth until tender. Add nutmeg and cream: simmer

3

Use an immersion blender or transfer squash mixture to blender and puree.

4

Prepare Penne noodles, and combine ALL ingredients into a baking dish reserving the parmesan & breadcrumbs. Sprinkle parmesan and breadcrumbs evenly over the penne.

5

Bake at 350 for 30 minutes.