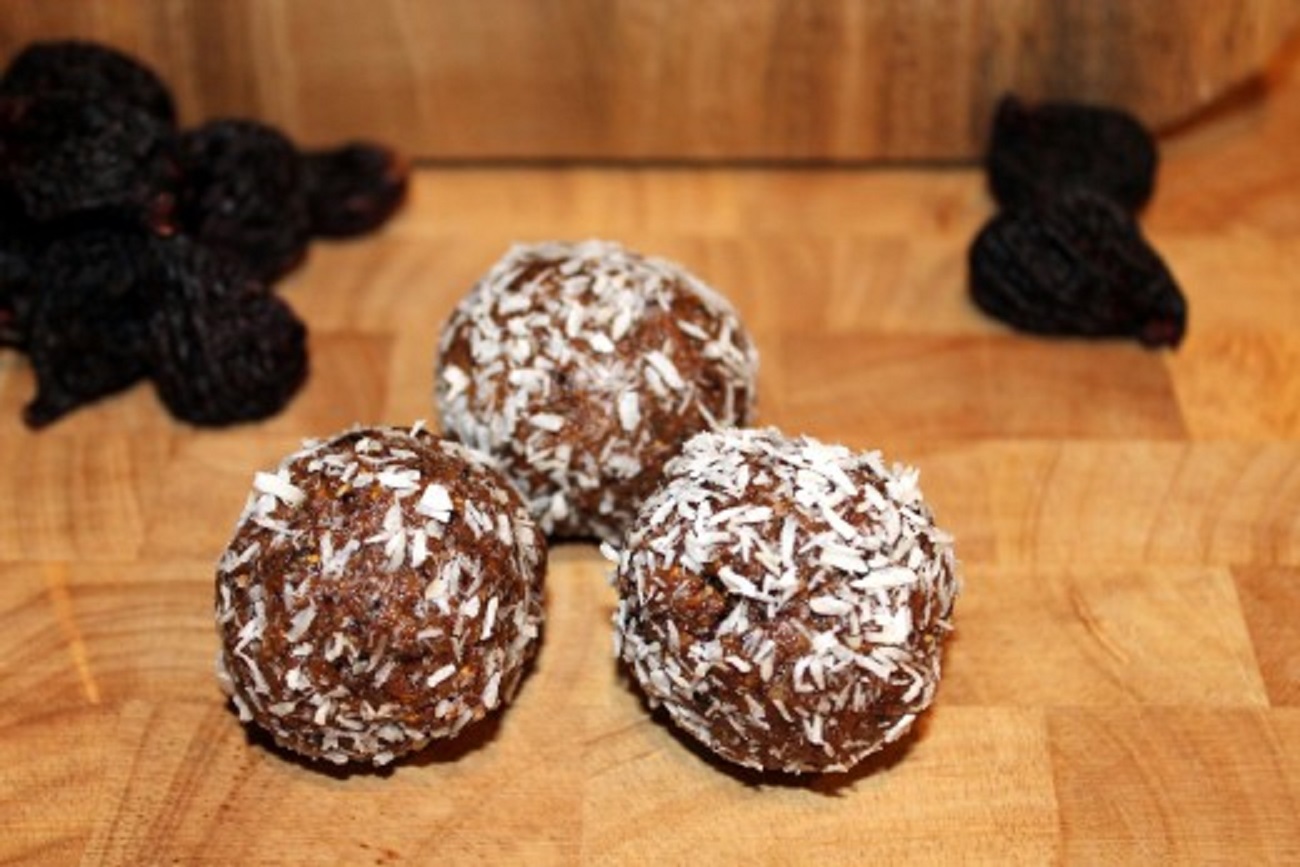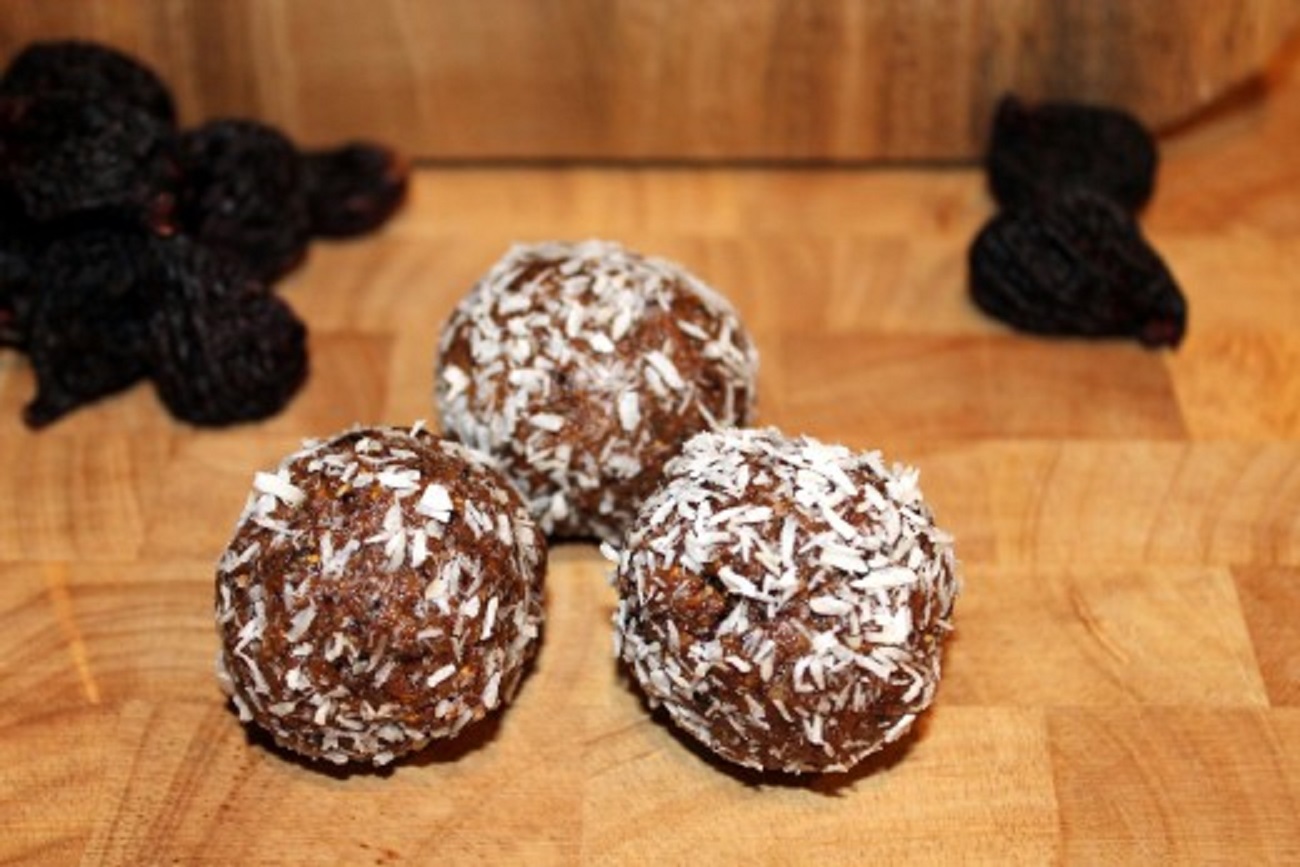 Print Recipe
Peanut Butter Protein Balls
So every so often I venture down the straight and ever so narrow path to healthy eating. This recipe is one of those exceptions. The idea behind the Peanut Butter Protein Balls is to create a bite size snack that is both sweet and savory, while containing a variety of nutritional add ins, minus the guilt. They are also a genius play on bite sized peanut butter & jelly bites. These are extremely easy to make, and surprisingly delicious! If you have a sweet tooth and are trying to avoid the over processed gluttony of a sugary snack, these might just quench that craving. You can substitute some of the ingredients as you crave, and if you can't find the chia and flax seed blend, use whatever you want in place of it. This will be the easiest bite of guilt free snack heaven you'll ever pop in your mouth!
Ingredients
1 cup dried Figs (Black Mission Figs)
1 cup all natural Peanut Butter (or Almond Butter)
1 tsp vanilla extract
1 pinch of sea salt (or kosher salt)
1/4 cup honey (or Agave)
1/4 cup shredded coconut (for rolling)
1/4 cup chia & flax seed blend w/ coconut & cocoa (Whole Foods)
Instructions
1

In a mixer or Cuisinart, mix all the ingredients except for the shredded coconut until combined. You might have to scrape down the sides a few times if the peanut butter starts to ball up.

2

Form the dough into 1 1/2-inch balls. Roll the balls in the coconut to coat. Store in an airtight container in the refrigerator.Be Sociable, Share!