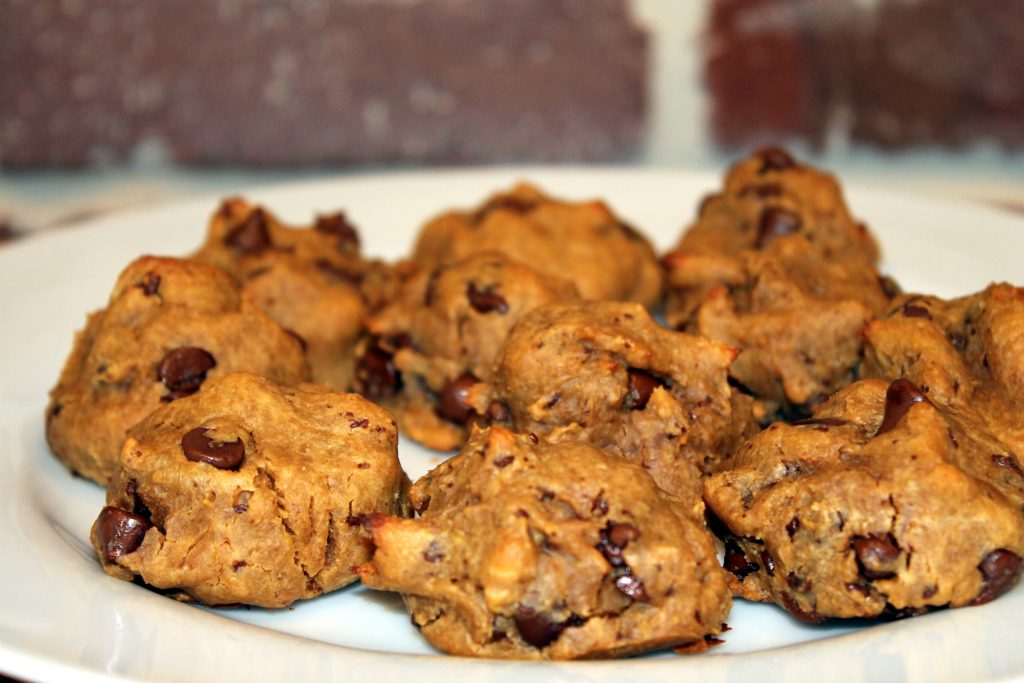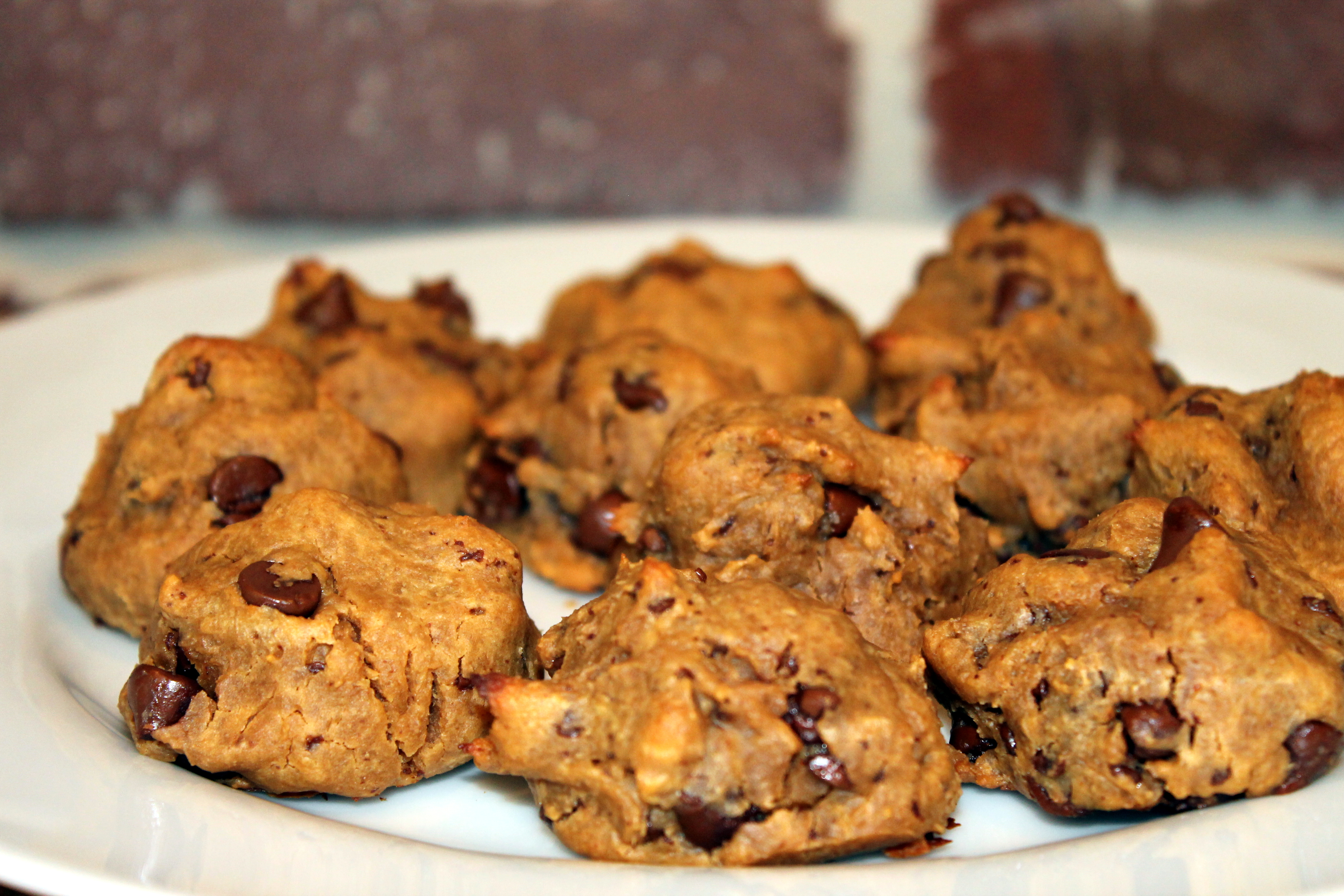 Print Recipe
Peanut Butter Chocolate Chip Chickpea bites
Ingredients
1¼ cups canned chickpeas, rinsed and drained
2 teaspoons vanilla extract
½ cup + 2 tablespoons natural peanut butter, or almond butter - room temperature
¼ cup honey or agave
1 teaspoon baking powder
1/2 teaspoon of salt if your peanut butter doesn't have salt in it
½ cup (90 grams) chocolate chips (use vegan and dairy-free chocolate chips, if needed)
Instructions
1

Preheat your oven to 350°F. Combine all the ingredients, except for the chocolate chips, in a food processor and process until very smooth. Scrape the sides and the top to get the little chunks of chickpeas and process again until they're combined.

2

Put in the chocolate chips and stir it if you can, or pulse it once or twice. The mixture will be very thick and sticky.

3

With wet hands, form into 1½" balls. Place onto a Silpat or a piece of parchment paper. If you want them to look more like normal cookies, press down slightly on the balls. They don't do much rising.

4

Bake for about 10 minutes. The dough balls will still be very soft when you take them out of the oven. They will not set like normal cookies.

5

Someone sent this to me in an email and then posted it on my FB page. I had to give them a try and they are well worth it. I believe you can find the original owner here if you want to give them a shout out!