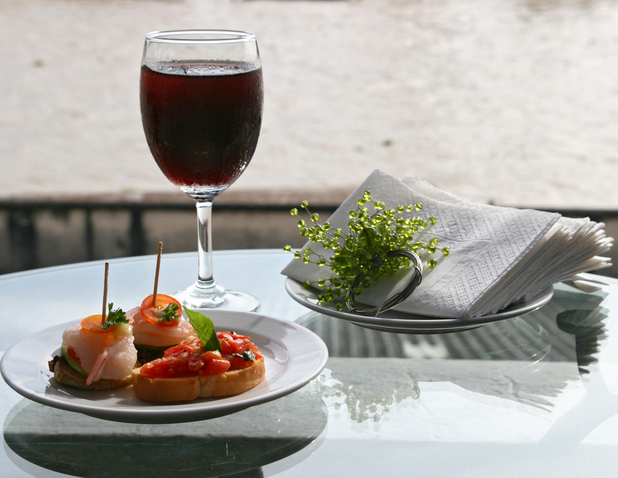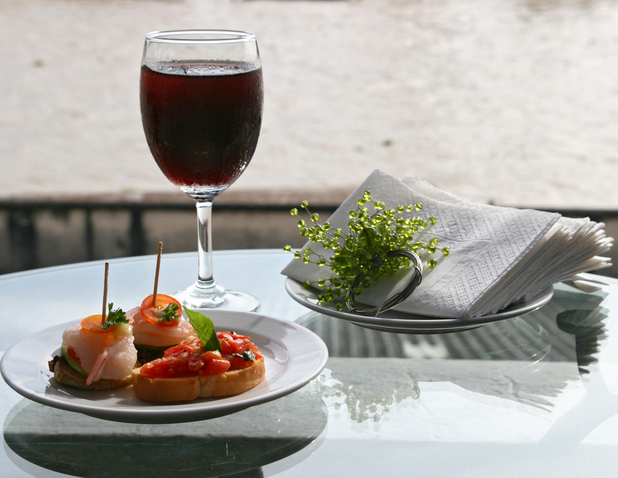 Print Recipe
Ingredients
1 loaf ciabatta bread or baguette, cut into 1/2-inch slices
Olive oil
2 garlic cloves, chopped
3 tablespoons olive oil
1 large shallot, diced
1 pound extra-large shrimp, peeled and deveined
1 ripe avocado, diced
1 tbsp drained capers
Pinch of salt & pepper
Pinch of red pepper flakes
1/2 lemon, juiced
1 packed cup arugula, chopped
1/2 cup mascarpone cheese, at room temperature
Instructions
1

Preheat the oven to 400 degrees F. Arrange the bread slices in a single layer on a baking sheet and drizzle with olive oil. Bake about 10 minutes.

2

Season the shrimp with salt and pepper. In a medium skillet, heat 3 tablespoons of oil over medium heat. Add the shallots and garlic and cook, stirring frequently, until soft, about 2 minutes. Add the shrimp and cook until the shrimp are pink and cooked through about 3 to 4 minutes. Remove the shrimp and chop into 1/2-inch pieces. Set aside.

3

Remove the pan from the heat and add the lemon, mascarpone cheese, red pepper, avocado, capers, and chopped shrimp. Stir until the mixture is creamy. Arrange the toasts on serving plates and pile with shrimp mixture. Add arugula, and sprinkle with salt and pepper before serving.*You can vary the ingredients to your liking. Add some red and yellow cherry tomatoes to add color and texture, or leave out the mascarpone for a crisper bite. I like to serve them as appetizers for parties along with a variety of different bruschettas.