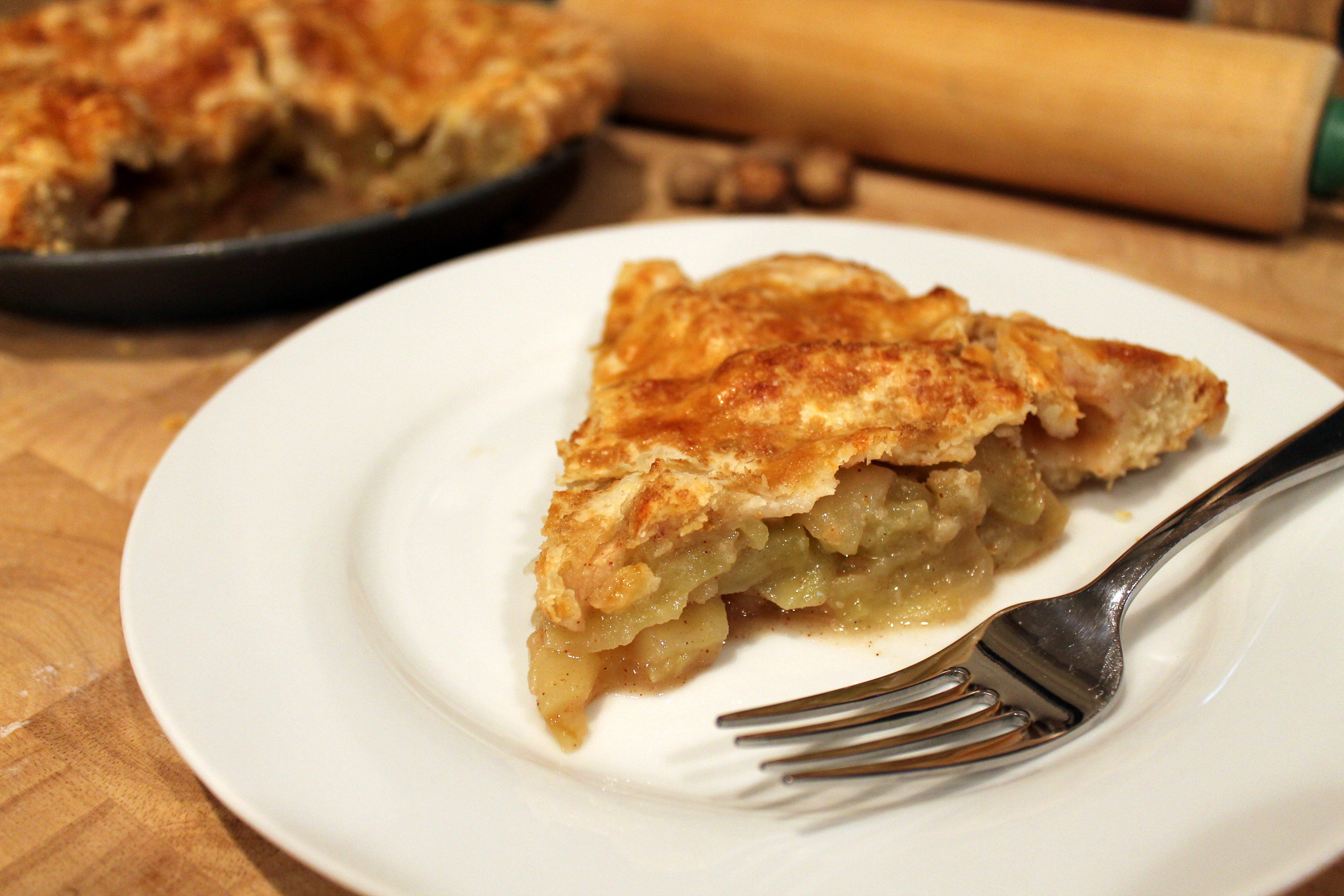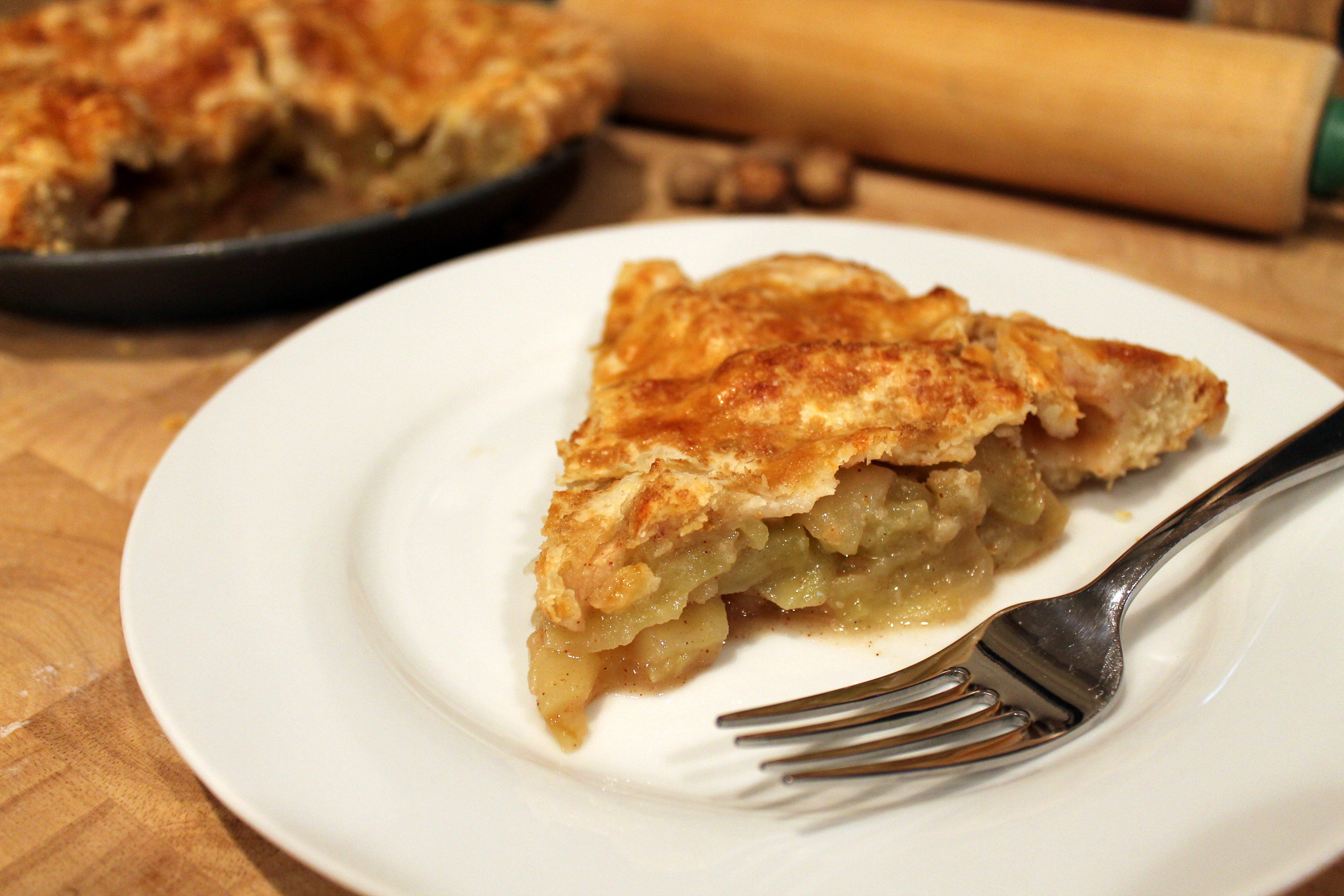 Print Recipe
Ingredients
2 1/4 cups all-purpose flour, plus more for dusting
1 1/2 teaspoon sugar
1/4 teaspoon kosher salt
1 cup cold unsalted butter, cut into 1/2-inch pieces
1 cup (4 ounces) grated local Cheddar (ie. Organic Nicasio Reserve)
5-7 tablespoon ice cold water, 1 tbsp at a time
6 medium sized Granny Smith apples, peeled and sliced into 1/4-inch wedges
3 medium sized Honey Crisp apples, peeled and sliced into 1/4-inch wedges
2 tablespoons freshly squeezed lemon juice
1/2 cup granulated sugar
1/4 cup all purpose flour
1/4 cup brown sugar
1/2 teaspoon ground cinnamon
1/2 teaspoon of nutmeg
1 egg, lightly beaten
Instructions
2

Combine the flour, sugar and salt in a food processor and pulse to blend the ingredients. Slowly add the butter and pulse until the mixture crumbles into tiny balls. Add the cheese and pulse again until combined and cheese is worked into the mixture.

3

Slowly drizzle in 5-7 tablespoons cold water, one tablespoon at a time until the flour is moistened.

4

Divide the dough in half, shape each half into a ball and flatten to a disc and rest in the refrigerator for up to an hour.

5

Preheat the oven to 425 degrees F. Adjust the baking racks to the center of the oven.

6

Peel, and slice all the apples into 1/4 inch slices. Toss the apple with the lemon juice. 3.Roll out 1 disc of the dough on a lightly floured surface to a 12-inch round. Transfer to a 9-inch pie dish.

7

Toss the apples with sugar, flour, light brown sugar, cinnamon and nutmeg until combined. Add the apples to the pie crust.

8

Roll out the next dough round, slightly smaller than the first. Cover the top of the apples with the second pie dough, pressing the edges to seal the crust. Tuck the crust underneath itself and crimp the edges. Brush the pie with the egg wash and sprinkle with the brown sugar. Make 4 air slits in the center of the pie.

9

Place the pie on baking sheet and bake for 25 minutes. 7.Lower the oven temperature to 350 degrees F and bake for 45 minutes longer. Cool to room temperature, at least 3 hours, before slicing.