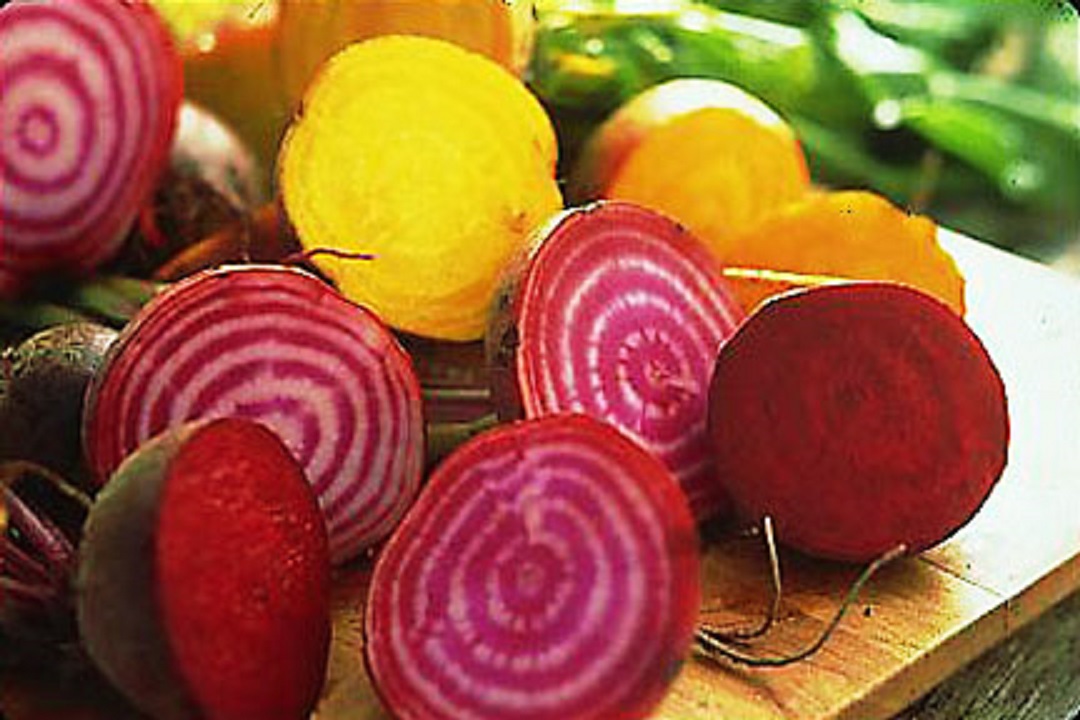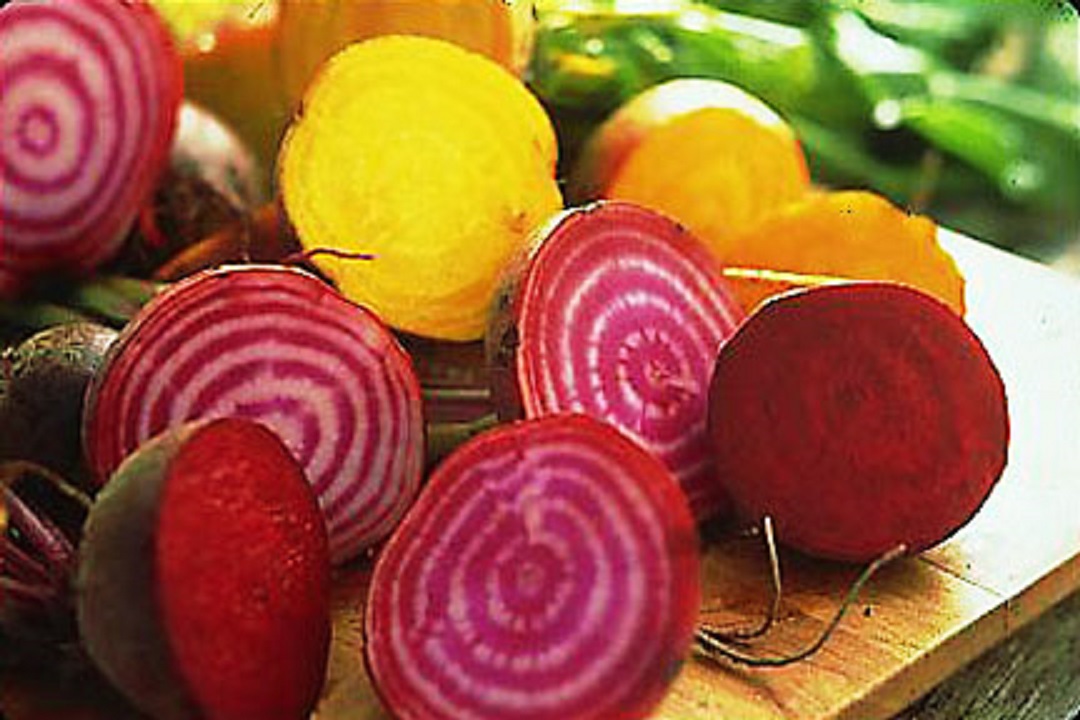 Print Recipe
Roasted Beat Salad w/ Goat Cheese
Ingredients
6-8 Beats (or 1-2 bunches)
½ cup Goat Cheese
¼ cup Thinly Sliced Red Onions
½ Lemon
1 ½ tsp Chives
1 tbsp Olive Oil
1 tsp Salt
1 tsp Pepper
Instructions
1

Preheat oven to 425 degrees. Toss baking dish with olive oil, salt and pepper. Roast in oven for 35-45 minutes until tender. Set aside until cool, and then peel off skins.

2

Cut beats into wedges and toss in a mixing bowl.

3

Thinly slice onions and add to bowl with finely chopped chives.

4

Add goat cheese, olive oil, salt, pepper and lemon and mix.